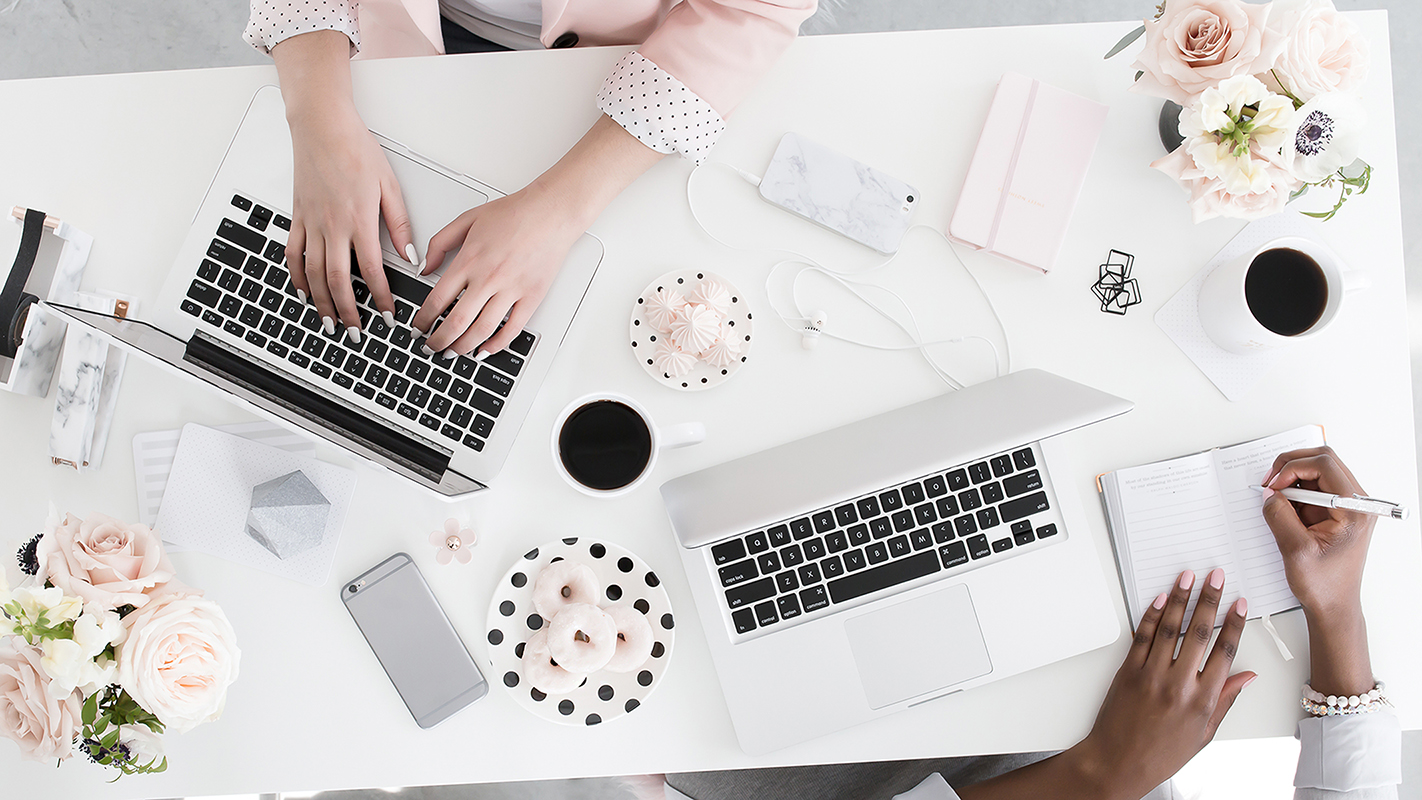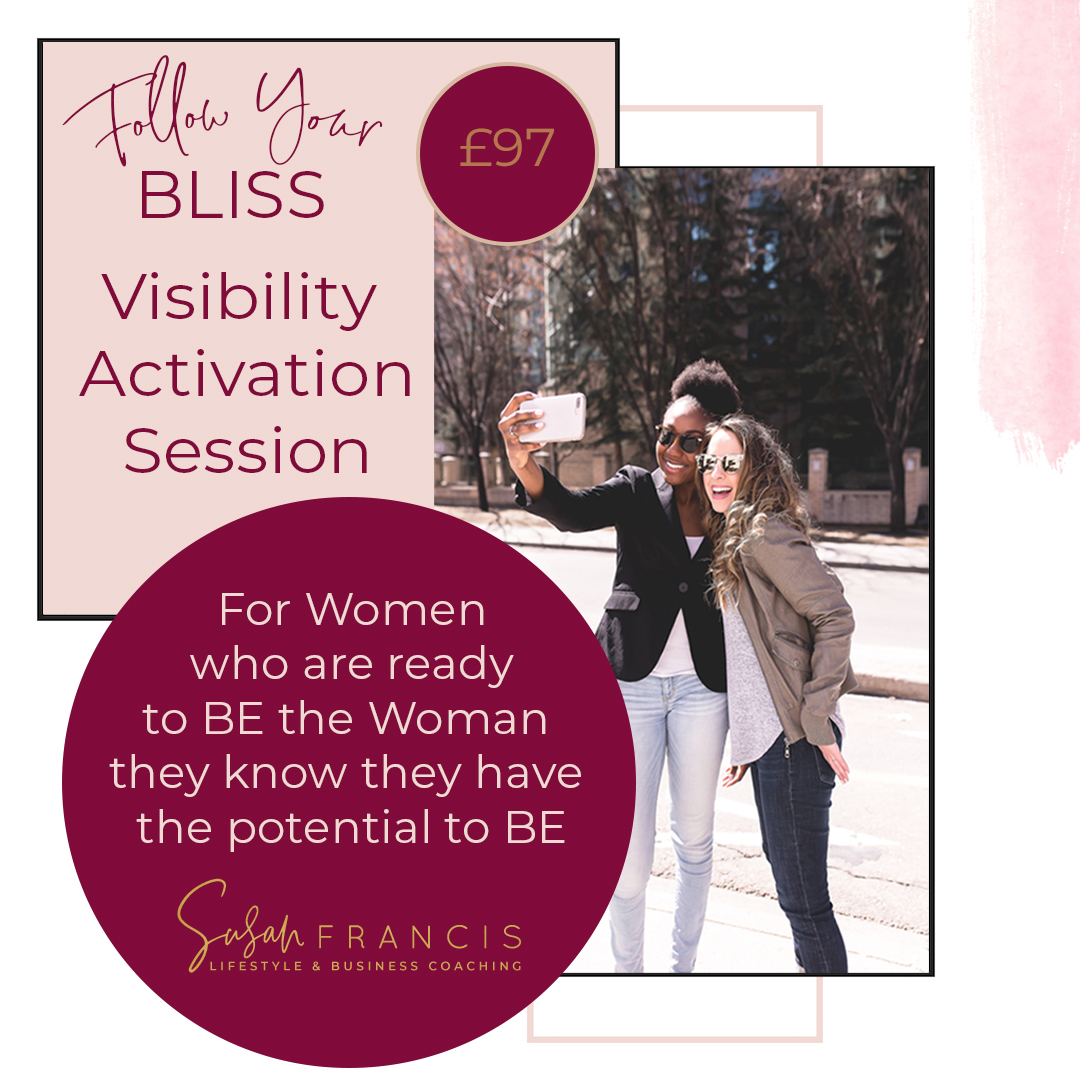 I absolutely loved my Activation Session with Susan, I have never experienced anything quite like it!
I have worked with several different coaches over the period of my life and I have to say Susan and the way she works is incredible. In general, my life is going beautifully well but I had gotten myself into a funk. I had gotten triggered and couldn't get myself out of it. I knew I didn't need any long and extensive coaching programme but I did need some support, so I jumped on this incredible opportunity and had an activation session with her and I feel so so happy that I did. What she did with me in this session was incredible and the best thing of all is, that it's been long lasting. I have now the ability to tap into that power at any time. I love it. I also love her energy, she is such a kind, loving woman and I definitively would recommend working with her!
FOLLOW YOUR BLISS VISIBILITY ACTIVATION SESSION
Are you a committed success minded woman who is working way too many hours and wishing you could find another way to step into being the woman you know you have the potential to be?
Would you like to have the confidence to show up as your true self and be way more visible in your business?
Would you like to bust through the blocks of self comparison and fear of judgment so you can step into being and showing up as the fullest version of yourself.
Would you like to feel GREAT whilst you do that?
The Follow Your BLISS Visibility Activation Session, is deep work with laser sharp intuition and guidance and a good mix of laughter added in. Just the kind of work I love getting done.
Get in, get done and get FREE of all the old crap that's floating around beneath the surface.
During this Visibility Activation Session you will:
• Connect with your desires so you have clarity around your goals
• Align yourself with your vision so you know the next steps you need to take
• Break down the blocks that are stopping you from showing up consistently and authentically
• Increase your confidence to show up as the woman who speaks her truth and lives to her full potential
If you know that NOW is the time to take yourself to the next level & gain the freedom to really BE the woman you know you have the potential to be, this is the first step to a truly empowered state of showing up as your true self.
The investment for this session is £97,  Once purchased I will contact you to book your session in.