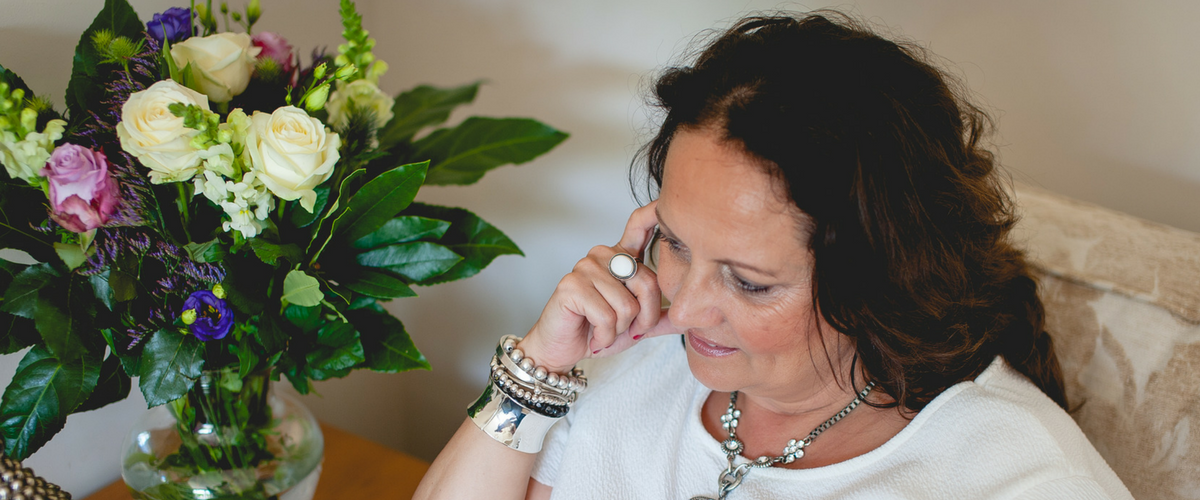 Are you ready to STOP with the excuses and stories about why you can't be the woman you know you are meant to be?
Truth is, it is well within your reach to experience the confidence, energy, connection and freedom you desire and deserve. It's literally a matter of making the DECISION to do so.
In every moment you have an opportunity to change the course of your life, business & relationships. When you decide to commit to yourself, things can change radically in a very short space of time.
All of my programs have been specifically designed with high performing women in mind. They are particularly suited to women who want to STEP UP, OWN their gifts and BE the woman they know they have the potential to be so that they can have a greater impact and change the world one person at a time. not just for themselves but for future generations.
Join me for a 1-hour complimentary Bliss Discovery Session designed specifically for women who are genuinely ready to make the commitment necessary to reach their goals.
If you know that NOW is the time to take your life, business and relationships to the next level that will give you the freedom to really BE the woman you know you have the potential to be,so you can have a greater impact, then this is for you.
During this 1-hour coaching experience you'll get clear on where you are now with regards to confidence and visibility and what's standing in your way. I'll also share some powerful strategies to help you step up, own your gifts and BE the confident woman you know you have the potential to be.
At the end of our time together, you might be complete and not need anything further. However, if you'd like to know more at that point, and if it feels like a fit for both of us, we'll talk further about what options are available to you
In order to ensure we are a good fit, please think about, and answer the questions below.
Please Note: There are a LIMITED NUMBER of spots available each month. To be considered for one of these, please complete the form below. Once we receive your completed application we will let you know if one of these limited spots is YOURS!
These calls are ONLY for those of you who are serious, committed and highly invested in transformation. Please do not apply if you're not likely to show up for the call or are unwilling to take action to change your situation.
I look forward to learning more about you!