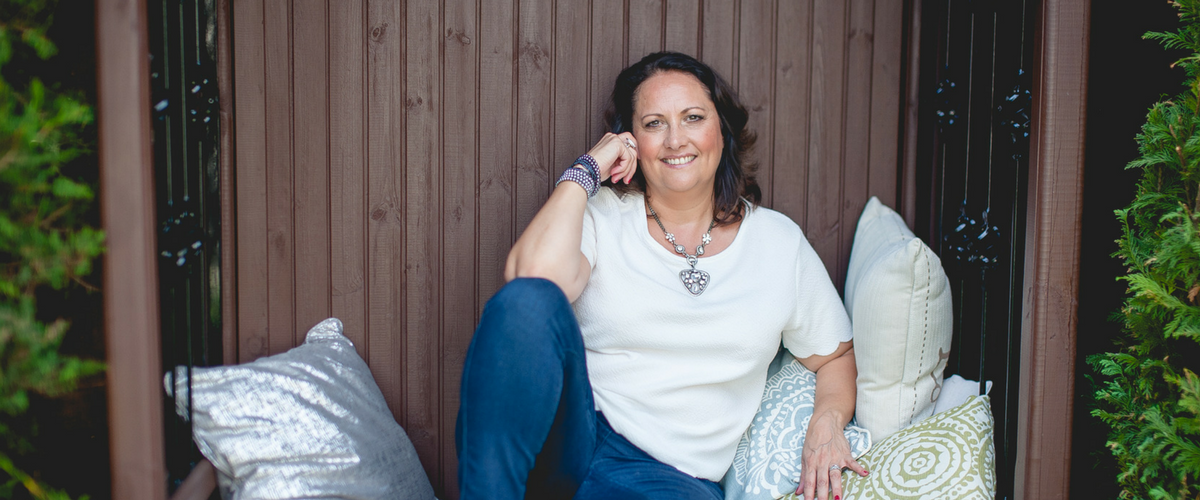 CONGRATULATIONS & THANK YOU!
I'm so pleased you have decided to join me on this journey of empowering yourself and following your BLISS in your relationships.
You can download your Visualisation and workbook here:
And if you would like to join a group of likeminded soul sisters who can hold you in a space of high vibration, then why not join my Follow Your Bliss Private Facebook Group.